The Cochran-Bleckley United Givers Fund, Inc. was incorporated in 1962 and has been an active, local charity since that time. United Givers is registered with the State of Georgia as a Charitable Organization and as a Non-Profit Corporation. Additionally, United Givers is recognized by the IRS as a 501 (c) (3) charity.

UGF Video

For many years, United Givers was affiliated with United Way. This partnership ended in 2004 when the United Givers Board of Directors decided to remain independent and local rather than to become a United Way agency in the Dublin region. This choice was made to ensure that all funds raised in Bleckley County continued to remain in Bleckley County.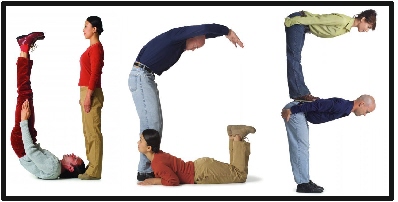 Since 2004, United Givers has adopted updated bylaws and entered into a contract with the Cochran-Bleckley Chamber of Commerce, continuing and formalizing a long-standing relationship in which the Chamber serves as Administrator for United Givers. In 2007, United Givers began participatig in both the Combined Federal Campaign and the Georgia State Charitable Contributions Program which allows both Federal and State employees to donate to United Givers through payroll deduction.
United Givers is looking forward to a successful fund-raising campaign this year!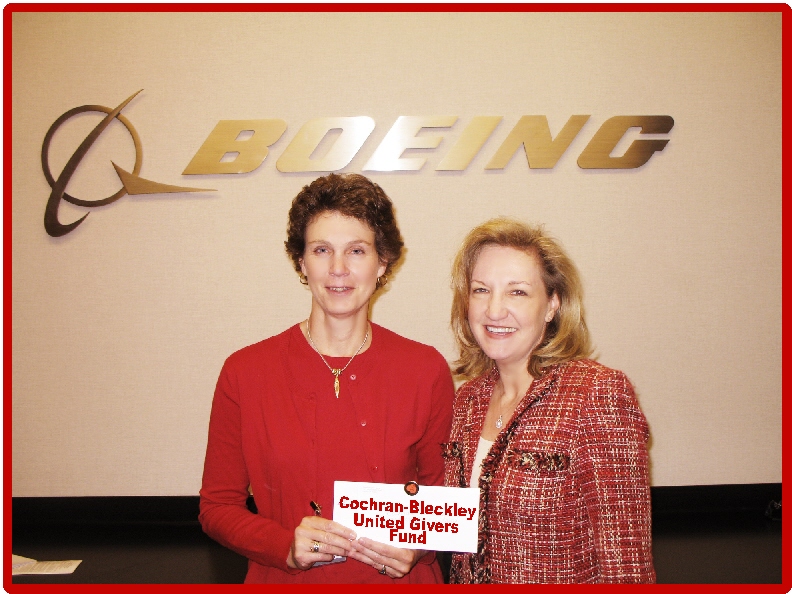 Suzi Gough and Regina Smith accepting the
Boeing Employees Community Fund grant check.